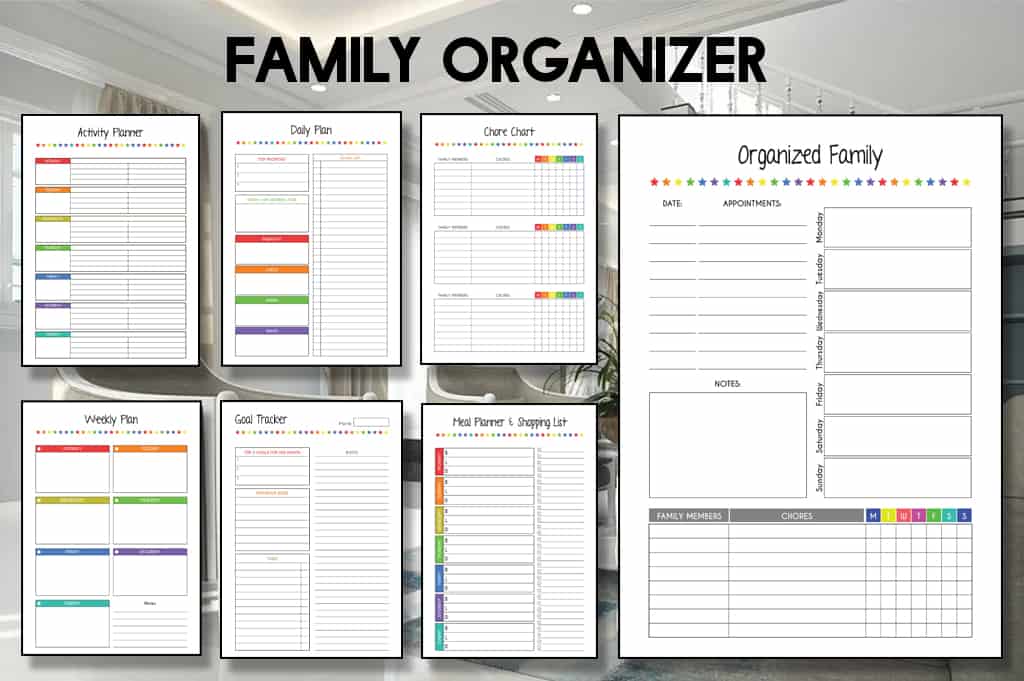 Things to Consider When Buying a New calendar
It's that time of year once more. It's time to select a new planner for the forthcoming year now that the calendar catalogue gets published! While browsing Family planners catalogue or website, you'll find various great options. By narrowing your selections, this article will assist you in selecting the ideal planner. Ask yourself the following inquiries before purchasing a planner:
Purpose:
You might wonder why I'm discussing planning in August rather than December. Well, that's a legitimate query. At Family planners, there is a season for planners, and at that time, most notably in advance of back to school, all the new planners appear on the market. There are many different calendar layouts for planners.
Size:
You'll always have your planner with you if it becomes a necessary tool. Because of this, you must consider the planner size while making your choice. The calendar size determines the weight of the planner, which might be a pocket-sized item or a binder.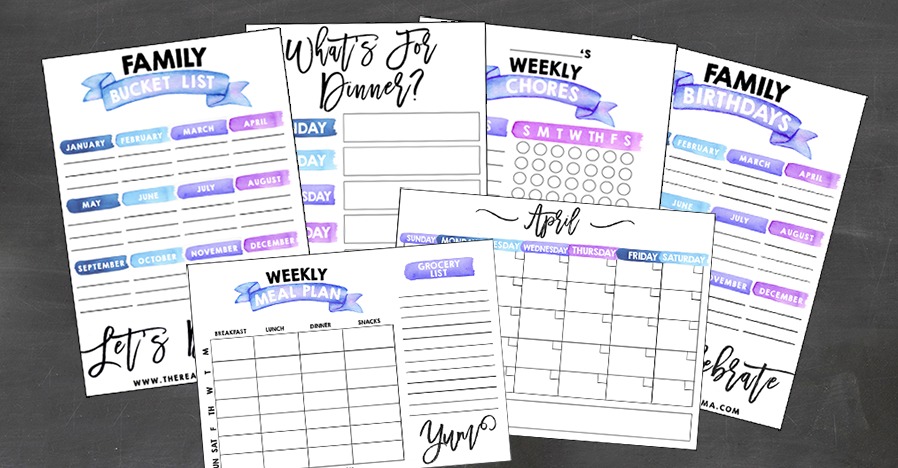 Binding:
Regarding binding, people have clear preferences. I'm spiral-bound from start to finish. It feels so good to flip the cover back. Additionally, it eliminates obstacles; for others, stitch binding, hard binding, or disc binding are ideal.
Extras:
Many extra bells and whistles get included with most plans. There are spaces for notes and holidays, pockets, lists of holidays and moon phases, elastic enclosure bands, and stickers to decorate your pages. These are usually a bonus to a good planner, but if there is something you feel is essential, look for that.