Thermasol's Steam Shower and Generator Parts
Thermasol is a reputable manufacturer known for its high-quality steam shower and generator parts. With a focus on innovation and durability, thermasol offers a wide range of components designed to enhance the steam shower experience. In this overview, we will explore the key features and benefits of Thermasol's steam shower and generator parts, highlighting why they are a popular choice among homeowners and professionals.
Steam Shower Components:
Thermasol provides a comprehensive selection of steam shower components that contribute to a luxurious and invigorating bathing experience. These components include:
Steamheads: Thermasol's steamheads are crafted with precision to deliver a fine mist of steam into the shower enclosure, creating a soothing and relaxing environment.
Controls: The controls offered by Thermasol allow users to customize their steam shower experience. With user-friendly interfaces and advanced features, such as time and temperature settings, preset programs, and smartphone compatibility, users can easily personalize their bathing sessions.
Aromatherapy Systems: Thermasol offers aromatherapy systems that enable the infusion of essential oils into the steam, providing a therapeutic and aromatic steam shower experience.
Lighting Options: Thermasol's lighting options allow users to create a desired ambiance in the steam shower. From chromatherapy lights to mood-enhancing LED fixtures, these lighting options enhance relaxation and create an immersive environment.
Generator Units: Thermasol's generator units are the heart of the steam shower system, responsible for producing steam efficiently and reliably. Key features of Thermasol's generator units include:
FastStart™ Technology: Thermasol's FastStart™ technology ensures quick steam production, allowing users to enjoy their steam shower within minutes of activation.
SmartSteam™ Technology: Thermasol's SmartSteam™ technology maintains a consistent steam room temperature, preventing temperature fluctuations and ensuring a comfortable and enjoyable steam shower experience.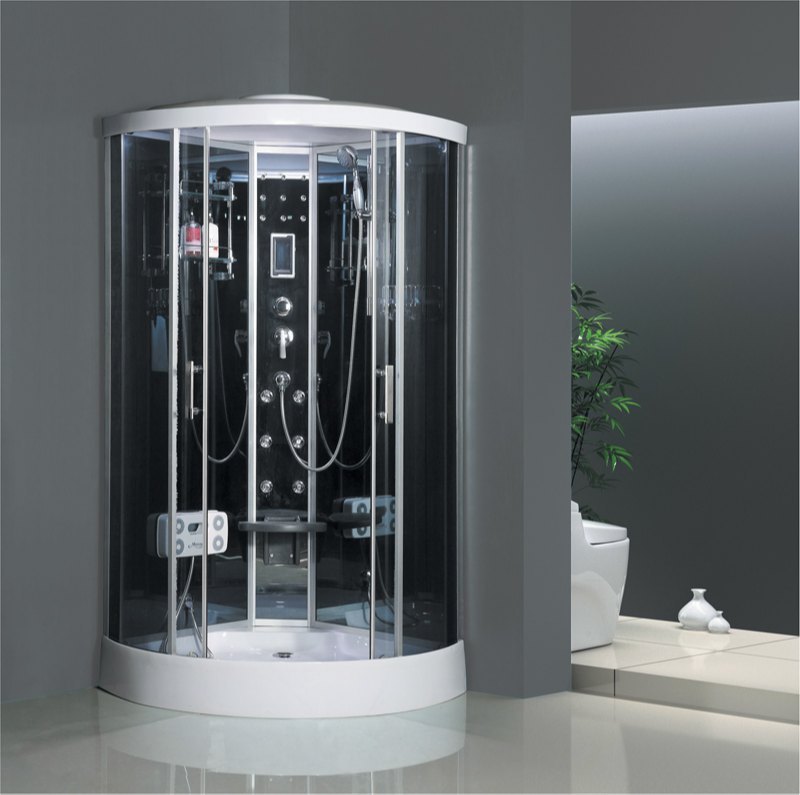 Whisper Quiet Operation: Thermasol's generator units are designed to operate quietly, minimizing any noise disturbance during the steam session.
Energy Efficiency: Thermasol's generator units are engineered for energy efficiency, utilizing only the necessary amount of water and electricity to produce steam, resulting in cost savings and environmental benefits.
Quality and Reliability: Thermasol has built a strong reputation for its commitment to quality and reliability. The company employs rigorous manufacturing processes and uses high-quality materials to ensure durability and longevity of their steam shower and generator parts. Thermasol's products undergo extensive testing and meet industry standards to deliver superior performance and customer satisfaction.
Conclusion:
Thermasol's steam shower and generator parts offer a luxurious and rejuvenating bathing experience. With a comprehensive range of steam shower components, advanced generator units, and a focus on quality and reliability, Thermasol continues to be a trusted choice for homeowners and professionals seeking exceptional steam shower solutions. Whether it's the fine mist of steam, customizable controls, aromatherapy systems, or energy-efficient generator units, Thermasol's steam shower and generator parts contribute to a truly relaxing and revitalizing steam shower experience.
Top of Form
Bottom of Form